SeLVeL was established in Mumbai (INDIA), in the year 1945 by our Founder Late. "Mr. Sohrab K. Nicholson", to be an International Outdoor Advertising Company. Since the company's incorporation it has remained the Pioneer and the leader in the Outdoor Advertising Industry.
SeLVeL has been building up public trust from its clients, Indian conglomerates, through Advertising representation of big events such as International Cricket Matches, Fashion shows, Event Management, sponsoring Snooker & Billiards tournaments at National & International level etc.
---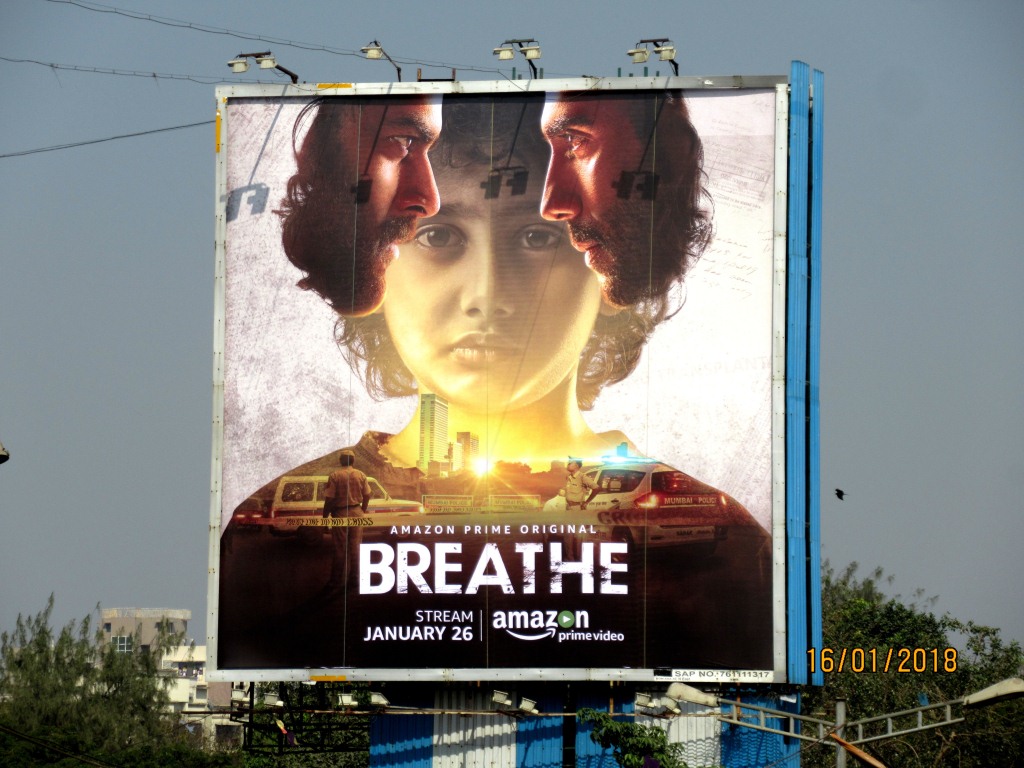 SeLVeL has tied up business relationships with many International Advertising Companies through various advertising mediums all over the Country. SeLVeL has its presence in metro cities like Mumbai, Delhi, Kolkatta, Chennai and also in mini metro cities like Ahmedabad, Pune, Bangalore, Hyderabad, Vishakapatnam, Cochin, Indore, Bhopal, Coimbatore and many more.
SeLVeL offers a full range of services aimed at reaching the specific needs of the clients. As per customer requirements SeLVeL provides, all kinds / mediums of Outdoor Advertisements across the Country.
---
&nbsp&nbsp Mumbai
&nbsp&nbsp Pune
&nbsp&nbsp Goa