The business philosophy of SeLVeL has been based upon trust, honesty and cooperation. The secret of a strong and rewarding business relationship is mutual trust.
It is said that 'Honesty is the Best Policy'. Being consistently honest in business and otherwise has enabled SeLVeL to win and maintain the trust of our reputed clients, customers and business partners.
Close Cooperation with our clients and customers is essential if we have to compete efficiently and increase business volume for our clients.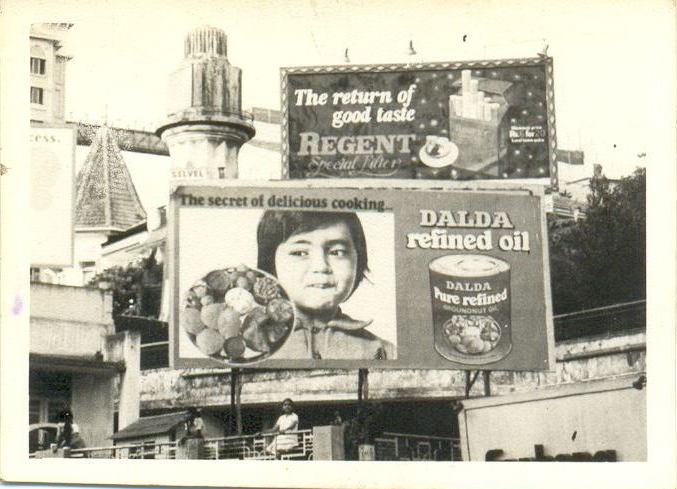 ---
Our Management Philosophy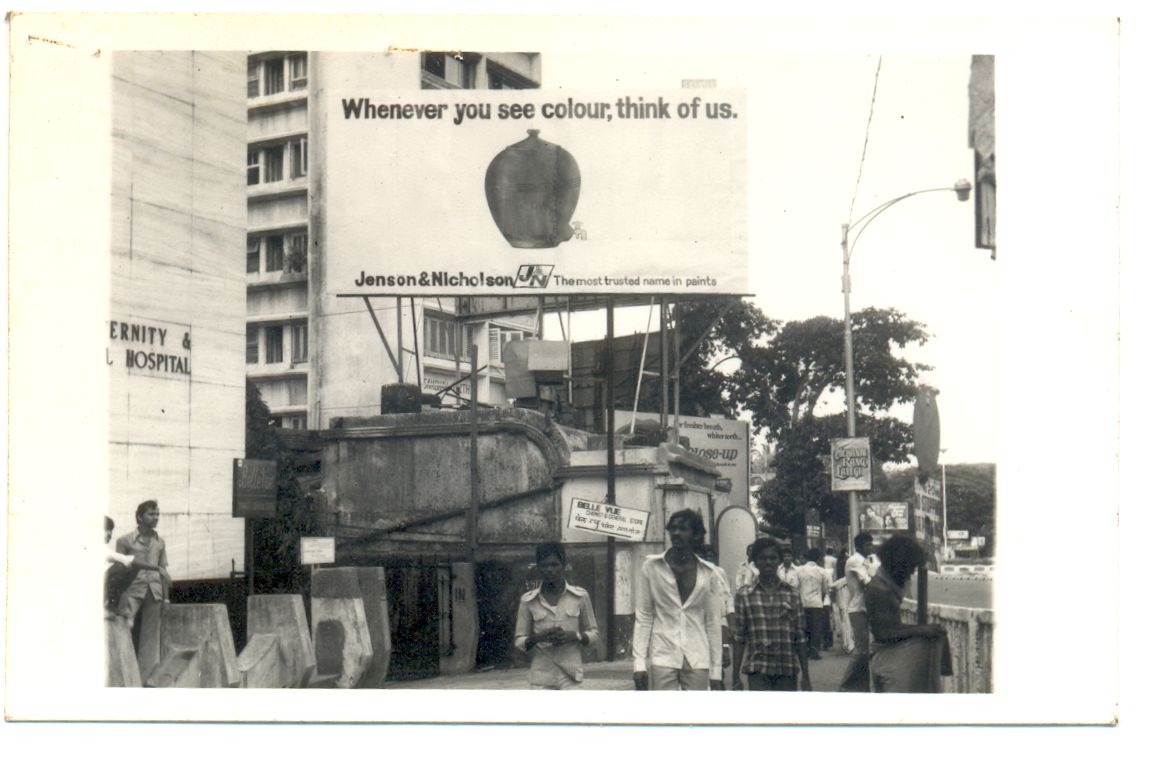 &nbsp&nbsp Enabling us to provide a high standard of services to Advertising Agencies and our reputed Clients & customers.
&nbsp&nbsp Producing an ever-growing volume of Advertising sales for our reputed clients & customers.
---
Representation of Outdoor Advertising in National and International Market. Planning, Coordinating & Execution of various kinds of Outdoor Advertising. Display / Production & Installation of various Outdoor Advertising mediums
Sponsorship of Sports/Events.Conducting campaigns for NGO's, Social organizations, Environmentalists like Aids/Polio Awareness, Save Trees/Water, Keep City Clean, Event Management, Organizing Fashion Shows etc.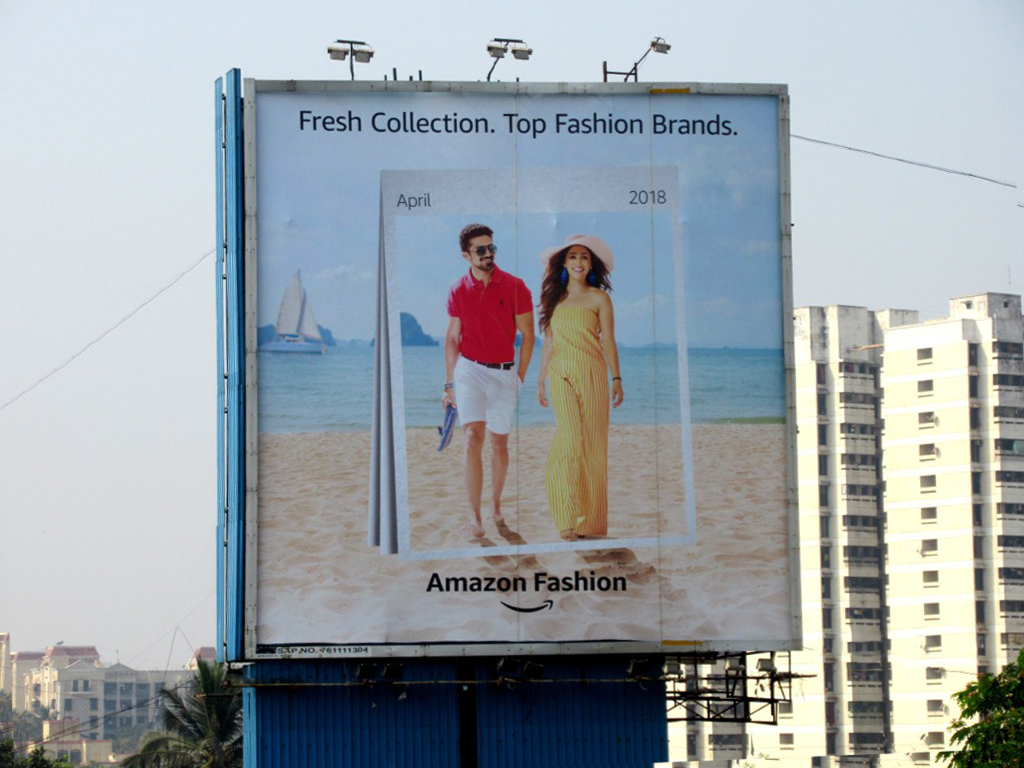 ---